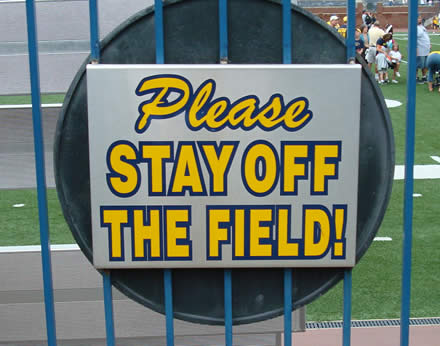 Via Michigan Sports Center. Details:
…Sunday, Aug. 17, at Oosterbaan Fieldhouse and the adjacent practice field behind Schembechler Hall. The autograph session and opportunity to meet the 2008 Wolverine team will run from 1:30 to 3:30 p.m. EDT.

The event is free and open to the public. Fans will be allowed to enter the autograph area starting at 12:30 p.m.
More details at mgoblue.com. Will Barwis be signing?
Related: Fan Day 2007: Mallett Mayhem