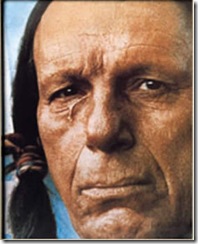 Via ESPN and Adam Rittenberg's Big Ten mailblog:
Red from Minneapolis writes: Love the blog, Adam. Help a die-hard Gopher out…with all this talk of expansion to a super-conference, (at least) one thing is really bothering me. In any theoretical where the Big 10 goes to divisions, protecting Minnesota's (or Indiana's or Purdue's) interests will be at best secondary to making sure Michigan, OSU, PSU, Notre Dame/Texas/Nebraska et al are happy. I'm not seeing many plausible scenarios where we keep all of our rivals, especially considering OSU and Michigan would likely end up together in most realignment scenarios. So my question for you is, will I ever see the Little Brown Jug again? The quality of my week depends on your answer.
Red, I like you man. 
Having dedicated a few thousand words to the Jug I'm concerned about this as well.  One thing that struck me – the long term concern about remaining space for scores on the crock may be pushed out quite a bit but we'll see.
Of course any way the conference realignment goes down, hopefully Red won't be seeing the jug in Gopher hands anytime soon.  So Red, in the mean time here's current look at the prestigious pot: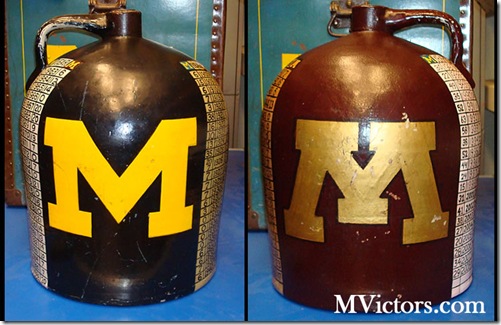 Related:
Little Brown Jug Lore