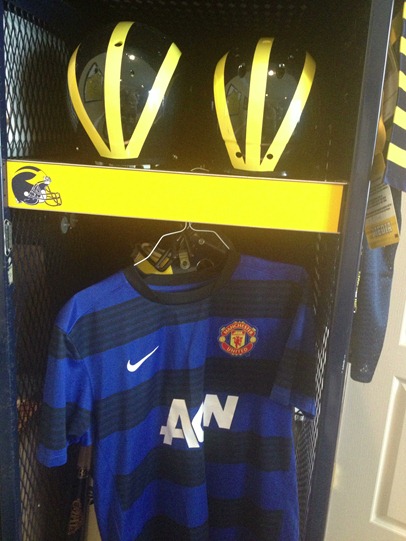 Giggsy
So…this caused a bit a stir last night:
EXCLUSIVE: Real Madrid, Manchester United and Liverpool will be among 8 top European teams playing in 12 cities in the 2014 International Champions Cup.

The participating teams that will be officially announced on Tuesday are Real Madrid, Manchester United, Manchester City, AC Milan, AS Roma, Liverpool, Inter Milan and Olympiacos.

The games will be played in 12 cities across the United States — Dallas, Washington DC, Chicago, Pittsburgh, Denver, Miami, Phoenix, Charlotte, Ann Arbor, Hartford, New York and Philadelphia.

The tentative schedule for matches July 26 through August 4 is as follows. Note that the schedule is subject to change, and has not been confirmed. The official announcement will be made on Tuesday.
The Ann Arbor match would pit Manchester United and Real Madrid, as the report notes unofficially and tentatively on Saturday August 2: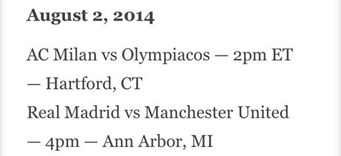 I haven't seen any other confirmation of this and a tweet to @DaveBrandonAD asking for confirmation is resting broken hearted with no reply.
Your thoughts?
Loading ...
Stay tuned.
Follow MVictors on Twitter