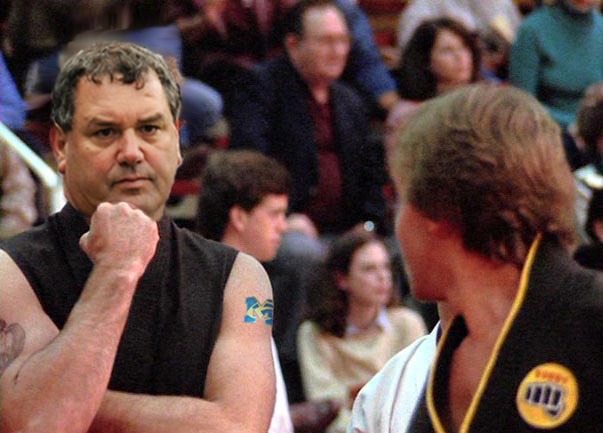 Part of building a "foundation of toughness" is having the stones to put a team away when you have a cleated foot on their throats a dozen times.
The coaches can argue they put the team in position plenty of times to win the game and players need to make plays. That's fair to a certain extent, but if you're on the sideline and you can see clearly that the coaching staff has no balls, doesn't that affect you at some point?
One group that has never professed to be tough is the Michigan fanbase, including yrs truly. Brothers and sisters, this stings BAD. Sadly I take some solace in understanding a few weeks ago that this wasn't a great team, but you hoped with the move of Funchess outside, and Ryan's return and the shuffling of the offensive line, and Fitz finding more space…that just maybe… Nope.