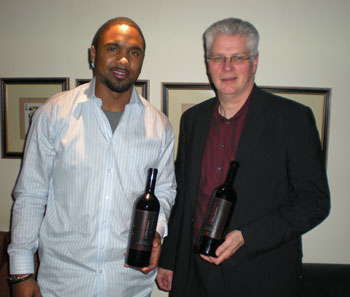 Found this on mgoblue.com today (there's also an older piece from the Free Press). During his days in Oakland, Heisman trophy winner Charles Woodson apparently befriended someone at wine maker Robert Mondavi not too long ago and was inspired to deliver his own vintage. He calls it TwentyFour: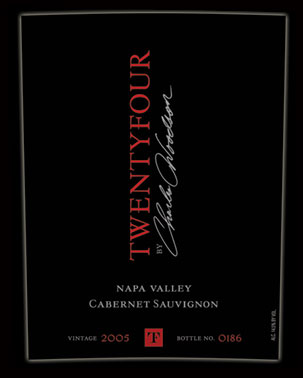 Do you want to try it? Here's the details on a tasting coming up:
….the Michigan debut of TwentyFour will take place with a wine tasting on Friday (July 18) at the Chop House in Ann Arbor. The event will be held from 6:30-8:30 p.m. with tickets available for $75 per person. A portion of the evening's proceeds will benefit the Mott's Children's Hospital and Woodson will donate $10 from each bottle sold to the hospital.
I was getting sick of everyone's definition of a Michigan Renaissance man starting and ending with Dhani Jones and his bowties. This is pretty cool – good for Chuck.
What's not so cool? One of Michigan's greatest football players of all time feeling ok about this sweater, yikes: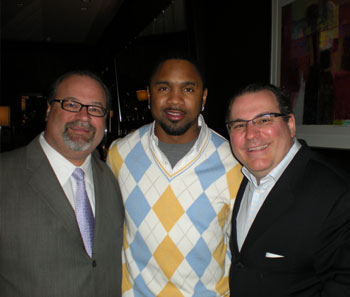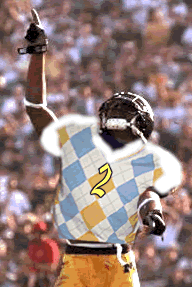 Update: A few folks indicate the wine is very good: a little Woody with a Chucky aftertaste.
You can see more photos and learn more about Woodson's wine at Twentyfourwine.com, official site.