Just a few from pregame.
For starters, always great to see the old alums back in town…if nothing else to show the kids how they did it back in the day…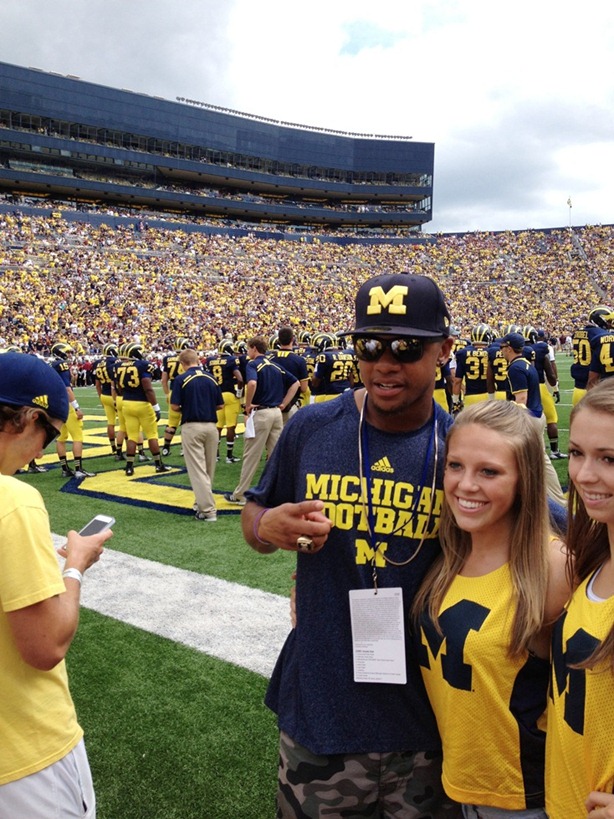 Dang, Treezy!!
New mural inside the Big House, outside the photo and opponent press conference rooms: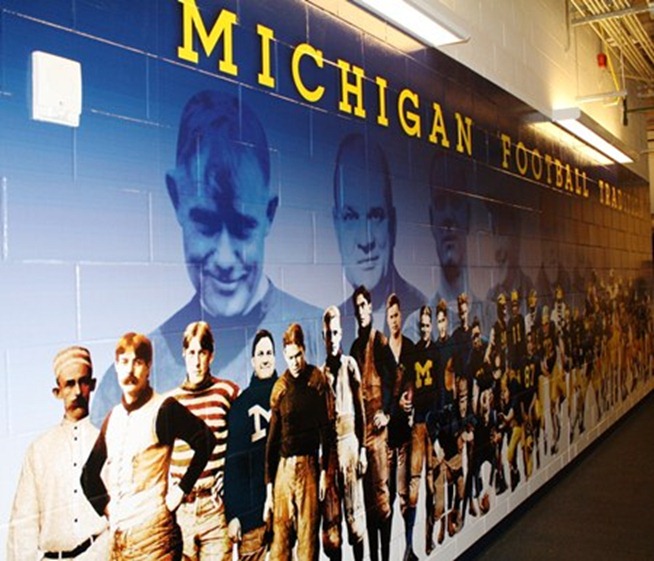 DJ Hollywood warming up the students. Junior Doug Trusell was first in line, around 6:30AM EDT.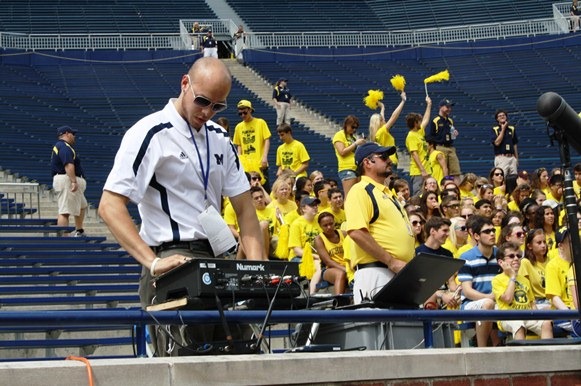 The students also entertained themselves with a few Yost-style games. This was awesome: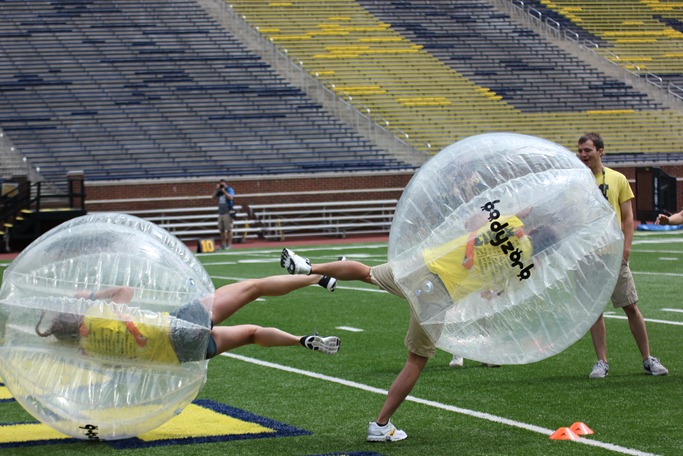 Lewan in the Navy Seals chains: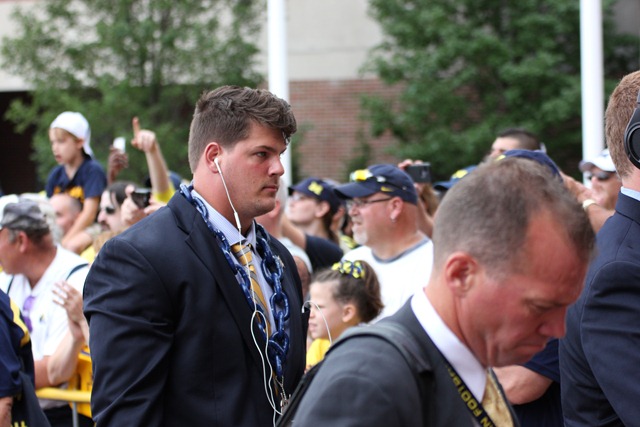 Two guys that won't "score" tonight. Well maybe–those are pretty good: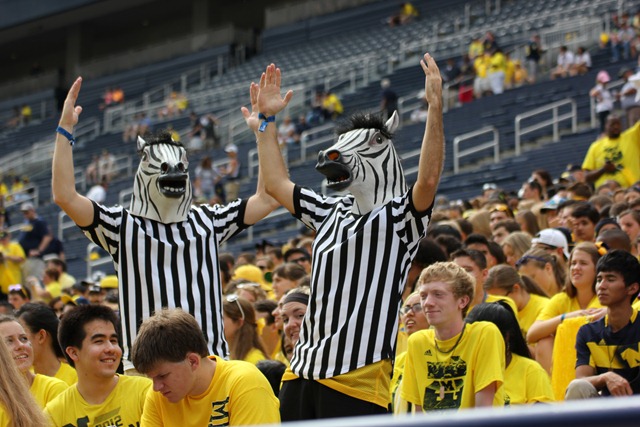 Not the best shot of Harmon…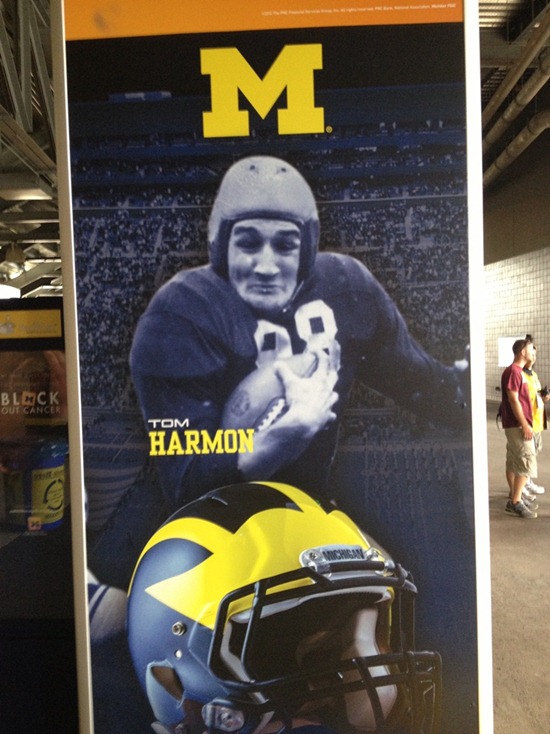 This one is better. A sneak look at the special Notre Dame program for next week. Order it here. Gold embossed pic of Old 98, tried to demonstrate: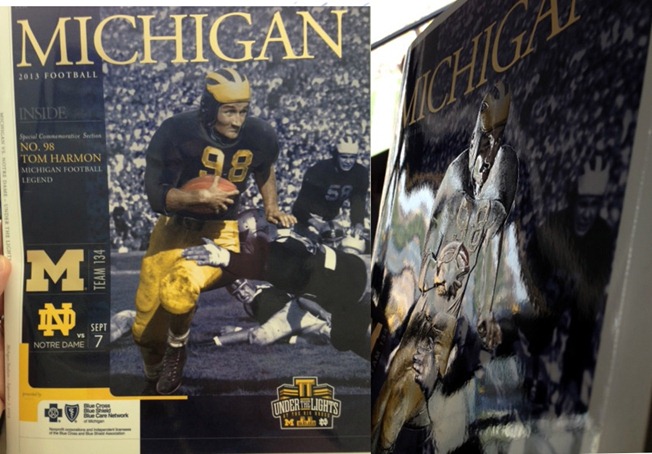 Fresh..eat M&Ms with these and blow minds: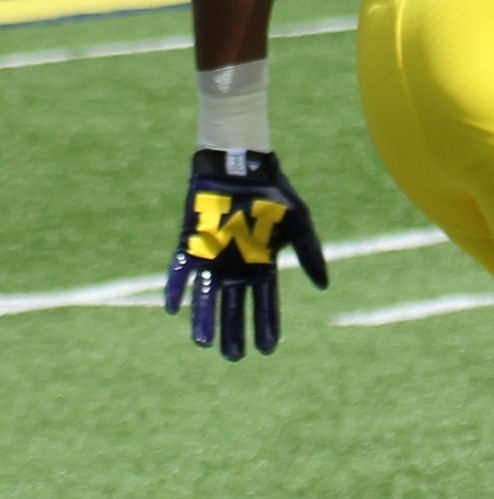 DG in the #134 gear: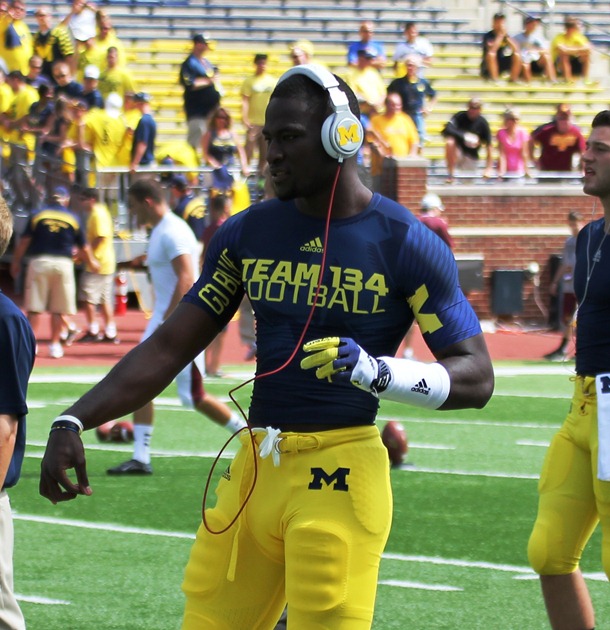 More later..
Follow MVictors on Twitter
Related: