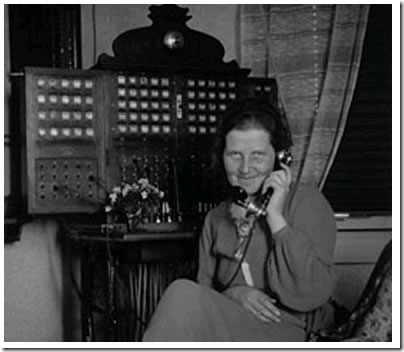 Back in November when twice-weekly WTKA afternoon host Jeff DeFran used an eight minute prepared statement to tear into Rodriguez I gave him some credit for going against the grain, knowing he'd get abused by many listeners and M loyalists.  But part of his self-described rant included a prediction that RichRod would be let go in January, backed up by what Jeff described as strong sources:
"..then I think, once there's a new AD ready to be hired and announced, Bill Martin will have to do the dirty work…these are what I'm hearing from strong sources, he'll fire Rich Rod in January, the new AD comes in, Bill Martin's a lame duck, and the new tenure of Michigan football will start."
I don't mind if hosts/journalists/bloggers want to share some inside rumblings, but if you put out something of this magnitude and it doesn't happen, shouldn't there be a mea culpa or at least an explanation?  I don't listen to DeFran each day but I don't think he's shared what happened or what changed.
I bring this up because DeFran was back on air this afternoon on WTKA's Big Show and offered up more serious scuttlebutt from his State Street insiders.  I wasn't listening (not a fan of his show) but MVictors reader BiggieMunn rang me on the hotline.  Quote:
[During] the big [NCAA] infractions committee meeting with Michigan in mid-August, Rich Rod could be the pawn in that.  And I'm just hearing this from people inside the family, people inside the athletic department: the firing of Rich Rod could be offered up. In return, Michigan doesn't get any probation or sanctions against them.
Later he added, "That is definitely being floated around there."
Audio:
Standard Podcast
Play Now
|
Play in Popup
|
Download
.
OK, once again this is a serious claim.  I'm sure Brandon and team are running through all the options to respond to the NCAA, but for DeFran to put this out there implies that it's being considered.  If it's not, then shame on DeFran for bringing it up in the first place.   And keep in mind he could have simply said something like, "Knowing what I know, I wouldn't be surprised if Rich Rod is fired in exchange for.." instead of citing athletic department sources.
So what now?  Because he (or his sources) whiffed on the January firing and to my knowledge hasn't explained why, I guess I'd take this with a grain of salt.  I'd feel a lot better about DeFran's info if he opened up a little bit about what he heard last year and what has happened since. 
More on the DeFran comments here:
You can check out all of the WTKA podcasts here.