What? Boren's announced he's leaving (fine), then he trashed the new program (not fine) but now the kicker….there's word out that he might be headed to Ohio State?! What the _! ?
Borendict Arnold!!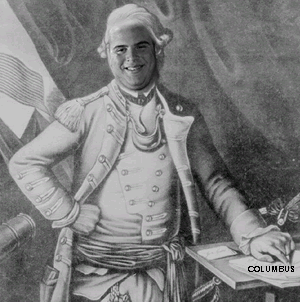 Borendict Arnold
Per his old man who played for Bo Schembechler (!) (this is getting worse and worse):
"Ohio State would be a good fit for Justin, and that's why he's not at Michigan anymore, because Michigan is not the right fit for him," said Mike Boren, who played under Bo Schembechler in the early 1980s.

"I have not talked to Ohio State and I'm not sure about their situation. … But would he go to Ohio State? Yes. The only two schools he seriously considered three years ago were Ohio State and Michigan, and he almost went to Ohio State even then."
Jokes aside, this is a tough one to take if it happens. You know coaches have switched sides (Bo, of course) but to have a player transfer would be a biggie. All this said, I'm still more concerned about his 'eroding family' shot from last night.