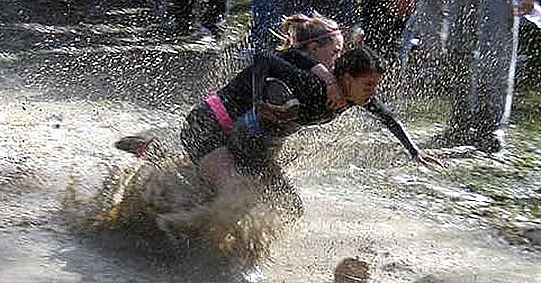 [Ed. Just a reminder friends: No Mud Bowl this weekend, it will be November 10th.]
Mark your calendars and pack your ear muffs.  The annual SAE Mud Bowl is officially slated for Saturday November 10th starting at 9am.   The event will once again benefit Mott Children's Hospital.
Northwestern is in town later in the day, kickoff time still TBD.
Follow MVictors on Twitter