For Tonight's edition of This Week in Michigan Football History we stroll back all the way to the 1920s, a decade that saw the construction of Yost Field House and later, Michigan Stadium.
The 1920s also saw a few Wolverine all-time greats take the gridiron, including Meeeechigan men like Harry Kipke – who helped Yost earn another national title in 1923, as well as legends Bennie Oosterbaan and Benny Friedman.
One name that's not often mentioned from that decade is man named Paul Goebel. Goebel was born in 1901, just around the time Michigan hired Fielding Yost to lead the football squad into an era of point-a-minute mayhem.  At around 6 foot 5, he was a giant for his day.  A while you won't hear him mentioned with greats like Anthony Carter, Braylon Edwards, Derrick Alexander and David Terrell – he was the first Michigan end to don the once coveted #1 jersey.  If nothing else, you should know his name because of what he did on this day 95 years ago in Columbus, Ohio:
Here's the clip: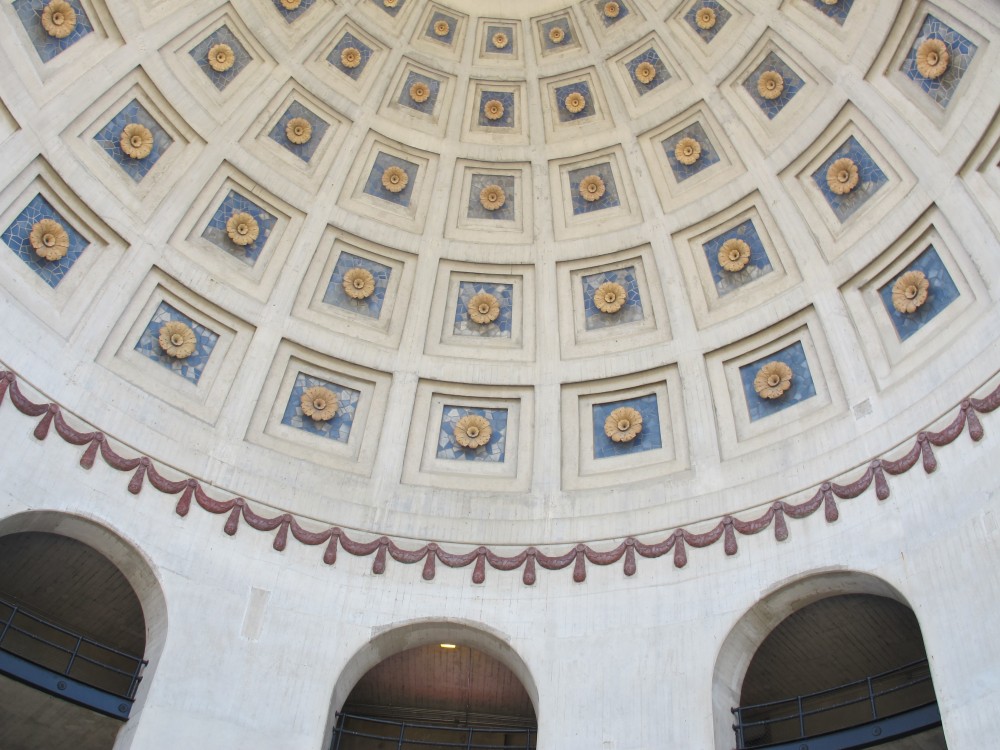 TWIMFbH is sponsored by Hillside Terrace of Ann Arbor.  This segment can be heard on the Keybank Countdown to Kickoff and you can listen live on 1050AM in Ann Arbor & on wtka.com around the world.  This segment plays approximately 2 hours before kickoff each week.
You can hear the archive of This Week in Michigan Football History clips here.    If you have suggestions for future games hit me on Twitter @MVictors.  Go Blue!
/script …after the jump