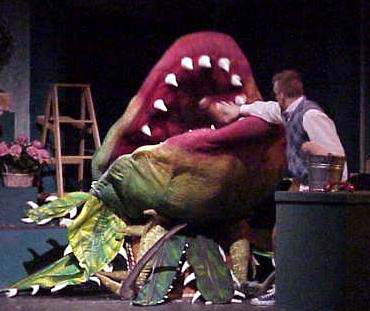 FEED ME! What?…..We're done?  :(
OK, assuming Sam Webb's correct, the prospect of Greg Paulus coming to Ann Arbor is gone.  There's not a whole lot to doubt Webb, who must have access to folks close to the program to get the info he needs, and recall that Webb was the main guy telling everyone to chill when Will Campbell said Michigan was off his list.
What I still haven't heard is who nixed Paulus' plans to consider Michigan?  Was it Paulus or Rodriguez?  If Paulus, that's one thing.  But if it was Michigan I guess I'd like to know what changed.
Or should we just forget this ever happened?
Fine.  Now I'm done.
Can anyone tell me where I can get some of that Leopold Bros. gin?