Saturday night at the Big House I'll be wearing these: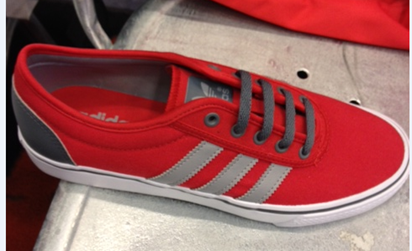 Have I lost my mind? Perhaps. But it's for a great cause and what I hear is an excellent event: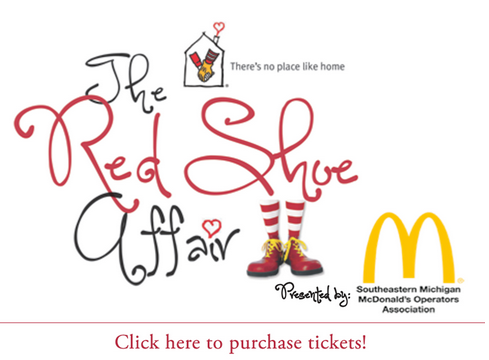 On Saturday, February 8, the Ronald McDonald Houses of Ann Arbor will host their second annual Red Shoe Affair presented by the Southeastern McDonald's Owner Operator Association. This exciting evening, located in the beautiful Jack Roth Stadium Club at Michigan Stadium will include an exclusive behind the scenes look at the Big House with a strolling dinner, cocktails, auctions and entertainment. The event helps build awareness and funding for both of the Ronald McDonald Houses of Ann Arbor.
With nearly 1,500 families served annually, the Ronald McDonald Houses of Ann Arbor has provided families with more than just a place to rest but a place where families can support each other and remain close to their child when they are needed most. We believe that when a child is hospitalized, the love and support of family is as powerful as any medicine prescribed. Over the years our mission has remained the same while the need for our services continues to grow.
If you'll be there look for the guy wearing those shoes and say hi. If you are interested in joining me you can get tickets here, support the silent auction here, and find out much, much more about Ronald McDonald House here.
Go Red! Go Blue!
Follow MVictors on Twitter