Looks like Darryl Stonum will be focusing on the books in 2011-12, making this Photoshop from last season a little more relevant: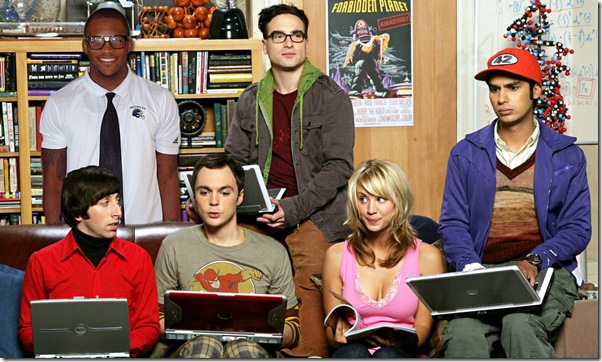 Sorry this had to happen, #22 seems like a great kid but man, under the circumstances you understand Hoke had to do something.   I think a lot of folks projected at least the potential of a huge season in Borges' offense, but each mention of that was laced with asterisks pending Hoke's discipline.  
If you want to keep tabs on Stonum, he tweets like a champ so you can catch him there.
I'm not clear on what Will Hagerup did but this hurts.  I agree with Brian Cook's assessment in Hail to the Kickoff 2011, he could have been even better than Mesko.  Seriously.  Still can I suppose, I just wonder what we'll have back there now.
Full release via Media Relations:
U-M Football Head Coach Brady Hoke Announces Wide Receiver Stonum will Redshirt 2011 Season

ANN ARBOR, Mich. – University of Michigan football head coach Brady Hoke announced Sunday (Aug. 7) that senior wide receiver Darryl Stonum (Stafford, Texas/Dulles HS) will redshirt the 2011 season.

"While it would be great to have Darryl on the field this season, we feel it is in his best interest and the best interest of our program for him to redshirt," said Hoke.  "Darryl will continue to be an important part of our team and family.  He has done everything we have asked him to do, but our number one priority is to help Darryl grow as a person." 

Hoke also announced the suspension of sophomore punter Will Hagerup (Milwaukee, Wis./Whitefish Bay HS) for the first four games of the season and junior wide receiver Terrence Robinson (Klein, Texas/Oak HS) for the season opener for violating team rules.

"In order to build a championship-caliber culture, you have to be accountable to each other on and off the field," said Hoke.  "There are expectations at the University of Michigan you must live up to."

Michigan begins preparation for its 132nd season of gridiron action on Monday, Aug. 8.  U-M opens the 2011 season on Sept. 3 at Michigan Stadium by hosting Western Michigan at 3:30 p.m. EDT on ABC.