Leave to the Notre Dame fans to stick it in the open wound. Here's the latest beauty served up by The House That Rock Built, thanks for nothing: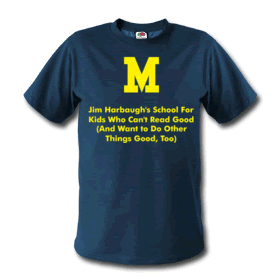 Message to Rock blogger, Who are you tryin' to get crazy with, ese? Don't you know I'm loco?
If you need an antedote, try this on for size.