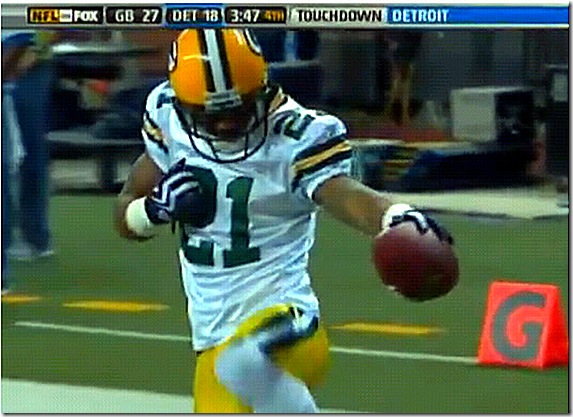 ANN ARBOR, Mich. — Charles Woodson wants to be known as more than a football player.

Donating $2 million to the new University of Michigan Mott Children's Hospital and Women's Hospital gives him a chance to do that.

The school announced Woodson's gift on Thanksgiving before he played for the Green Bay Packers against the Detroit Lions. The money will support pediatric research by The Charles Woodson Clinical Research Fund in the $754-million, 1.1-million square foot hospital scheduled to open in 2012.
@MVictors  Woodson: 1 TD, 2 INT, 7 tackles, 1 forced fumble, 1 fumble recovery, 1 sack, 1 Heisman Pose, whilst covering Calvin Johnson- 2 catches, 10 yards
* Follow MVictors on Twitter