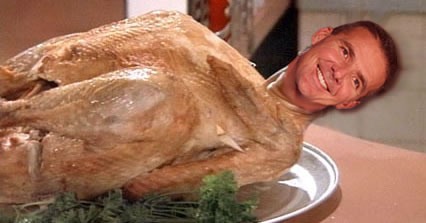 "Hey buddy!"
Have a great Thanksgiving and I'll see you Saturday. For those down and out I have an Rx: for an infusion of Meechigan passion listen to these clips of Ufer from the 1981 Notre Dame game. If that doesn't help read this: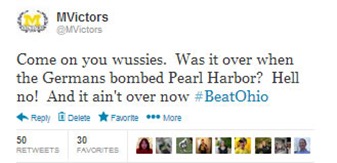 You can't make this up: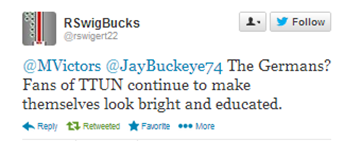 Via Kerri @ Support Brady Hoke: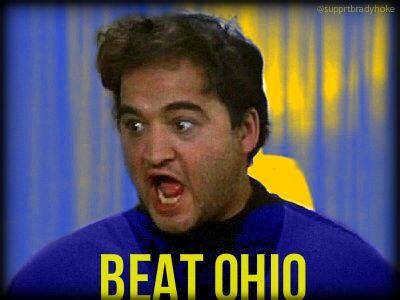 Go Blue, have a great holiday and I'll see you out there Saturday.
Follow MVictors on Twitter