Check out these pics local artist Jil Gordon forwarded over to me.  You might remember Ms. Gordon she has the honor of painting the year and score Little Brown Jug when Michigan wins and she's done other work with the athletic department over the years. 
Here is some of Gordon's handiwork from the mid-70s in the football building and in the hockey locker room: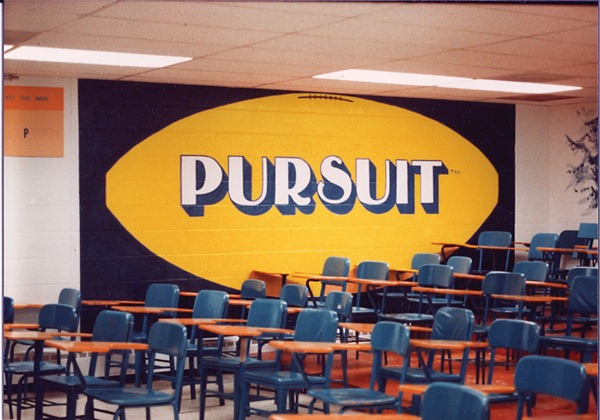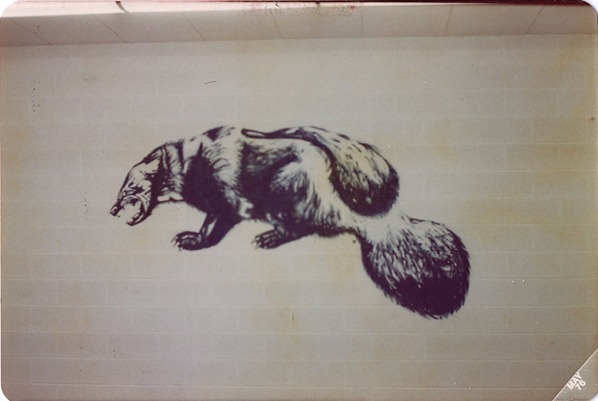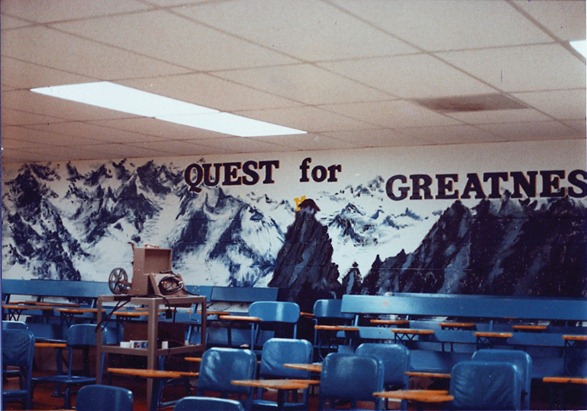 Check out that camera!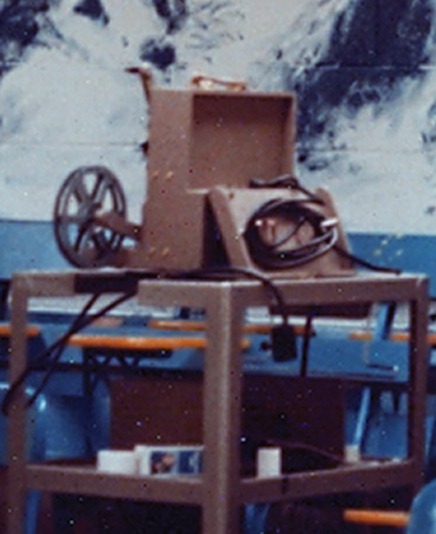 Here's what used to be on display over at Yost: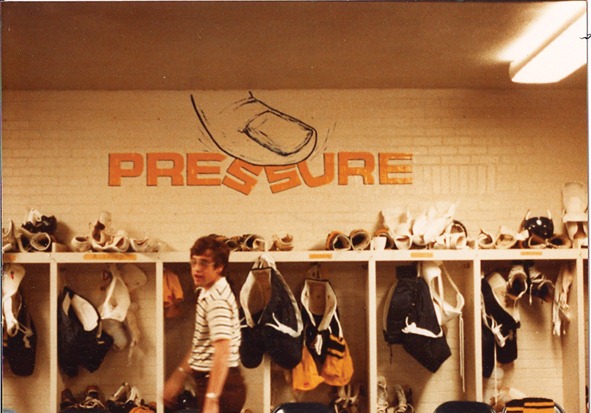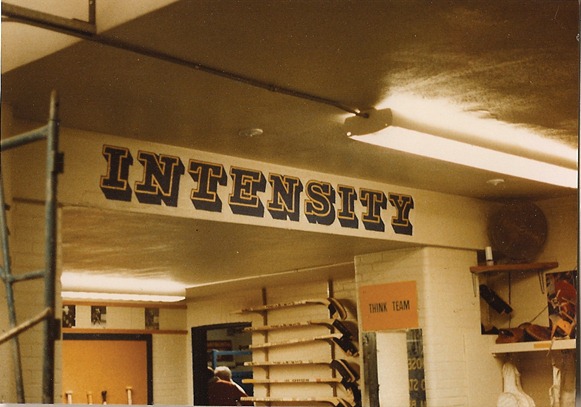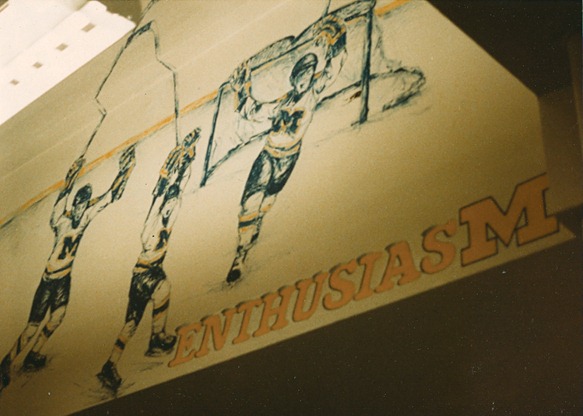 Thanks to Jil for sending this along – and make sure you check out her other more recent products on her website – also an MVictors sponsor.
Follow MVictors on Twitter