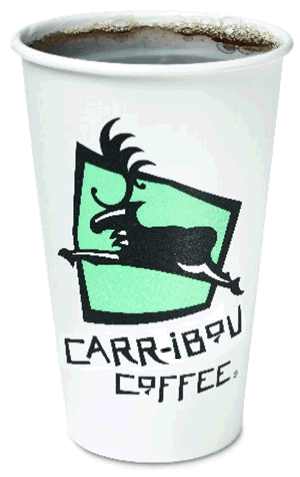 Maybe hit Carribou on Stadium then finish up with a cigar at Smokey's?
Support Michigan athletics and beat Cancer.   There are several auctions right now on my beloved eBay (HT: mgoblog), 100% of the proceeds of which go to fight cancer.
The hottest?  How about a sit down with coach Lloyd Carr over coffee?   Get in there and bid.  The coffee with Carr auction is currently fetching north of $200 and it'll certainly fetch more than that.  Maybe you can buy it and apologize to him.
Other sweet stuff:
You can see all of the auctions here.