[Via Chicago Tribune and U-M Media Relations]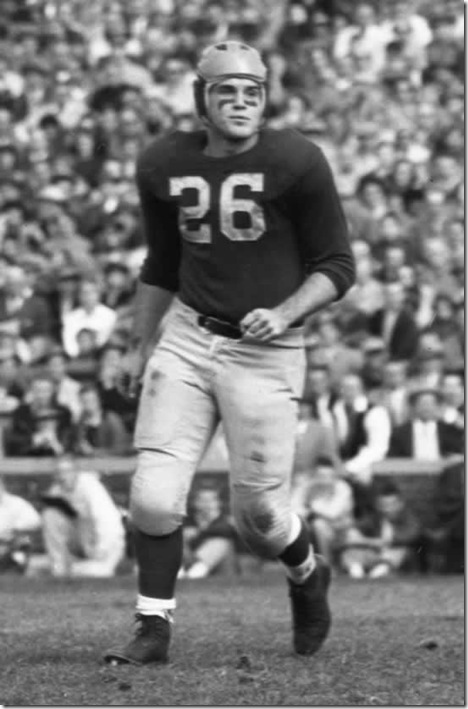 Jimmy Maddock, a three-year starting quarterback at Michigan died Wednesday in Westchester.  He was 76.
Maddock played 27 games at quarterback for Michigan from 1954-56, winning 20 of them.
"It was the most important formative part of his youth and being a part of those Michigan teams," said his nephew and fellow Michigan grad Dan Maier.  "He was very modest about his playing."
Maddock's career moment probably was his last in a Michigan uniform.  He led the Wolverines to a 19-0 win over Ohio State, throwing for 66 yards, catching a 23-yard pass and scoring Michigan's final touchdown.
"This is the way every Michigan football player wants to end his career, scoring the last touchdown against an Ohio State team you shut out," Maier said.  "There are not many greater prizes to Michigan football players than that."
Maddock then made an appearance at the North-South Shrine Game but did not move on to a professional career; instead opening a construction supply business, Maddock Industries, in Chicago, which he ran for more than 40 years.
Related:
1954 The 1954 Bust
1956 –The Distinguished Digit – The "1? in official attendance