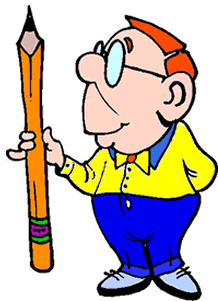 Check out Daniel Bromwich's piece in the Michigan Daily as he dressses down the student body who have "sucked as fans this year", and urges them to wear Maize on Saturday. He closes with this:
A common complaint about the incoming luxury boxes is they will destroy the fan unity that currently exists because the stadium is one giant bowl.

My question: What unity?

Prove you have some Saturday.