I'll be doing my weekly 'This Week…' segment live in WTKA 1050AM studios tonight with Ira and crew, tune into the pregame show in the six o'clock hour for that segment.  
We'll be looking back to one of the greatest ever—triple overtime thriller against Michigan State held six years ago to the day, October 30, 2004: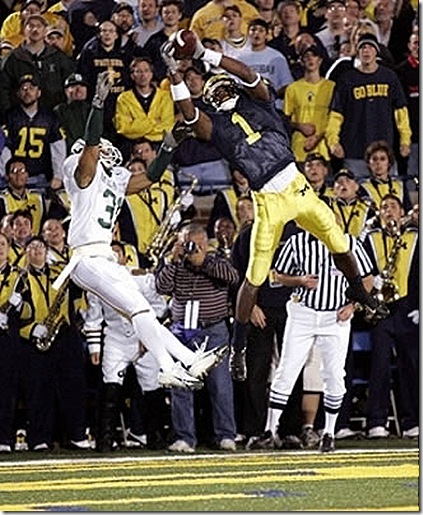 The sponsor of This Week…is Wolverine Beer so here's where you can find it, or check out the Beer Wench's Blog.  I'm still waiting to have my first Wolverine beer, perhaps some day soon.
You can hear all of the  This Week… clips here.