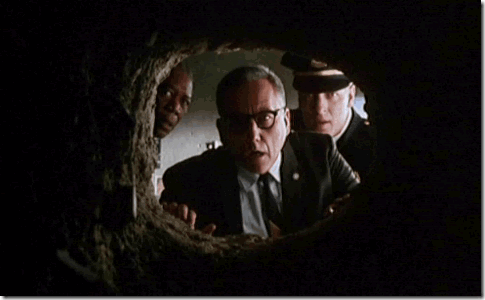 Rich Rodriguez joined Colin Cowherd this afternoon and talked about a few NFL draft prospects in the Big Ten.
I pick up the audio where he's discussing Steve Schilling (and he mentioned Perry Dorrestein).   Then Cowherd asks about the final days at Michigan which he likens it to Shawshank – he tunneled through the foul crap/drama, but didn't make it to the good stuff (fixing crappy old boats in Zihuatanejo).
No surprise but RR clearly wants to coach again and is realistic about finding something in the next few weeks.
Clip:
Standard Podcast
Play Now
|
Play in Popup
|
Download