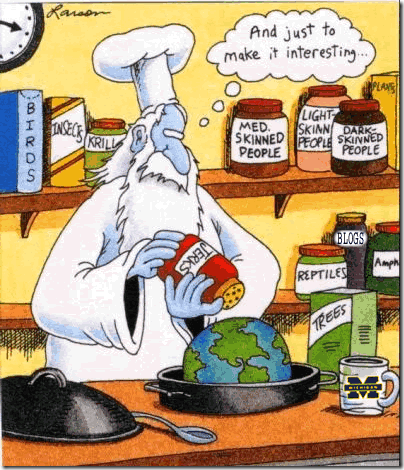 Whew!  Local sports talk radio was quite a hoot today, as Rodriguez was thoroughly blasted by the folks that come out whenever Michigan loses, and they came strong today.   For those out of town, here's a snip of mgoblog's Brian Cook on WTKA 1050AM this afternoon. 
He and co-host Mark Copeland fielded mostly angry calls like this one, which caused Cook to snap when the listener likened Rodriguez to former Spartan head coach John L. Smith:
Brian snaps 11-02-09 WTKA audio
Play Now
|
Play in Popup
|
Download
.
That's good radio.  And props to Cook for demanding the call be ended when he did.  While stringing this guy out evoked a lot of the great commentary (and I don't have a problem with people taking shots at Rodriguez/Michigan), one criticism I have of WTKA is they let many of these callers go way too long.  Keep in mind this clip only captures a portion of that dude's call [here's the entire segment].  
Another thing that's getting annoying, and was part of that call, is all the folks talking about what Bo Schembechler did/ didn't do when he was coaching, and what he would/wouldn't do if he still had an office on campus.  It's getting pretty tired and it's got to be bordering on offensive to those who knew Bo best, and maybe moreso to those that are still here.  Former WDFN host Mike Stone covered for Sam Webb last week, and spoke a little to John U. Bacon about what Bo would have handled if he were here [audio].   Bacon talking about it is one thing, but I wish callers and other pundits would dial down the WWBD rhetoric.
Shemy's Suit –>  Speaking of Bo, sadly it looks like there's trouble with his estate and probably even worse, between his son Glenn III (Shemy) and Bo's third wife Cathy.  Now that's something Bo could fix if he were here.